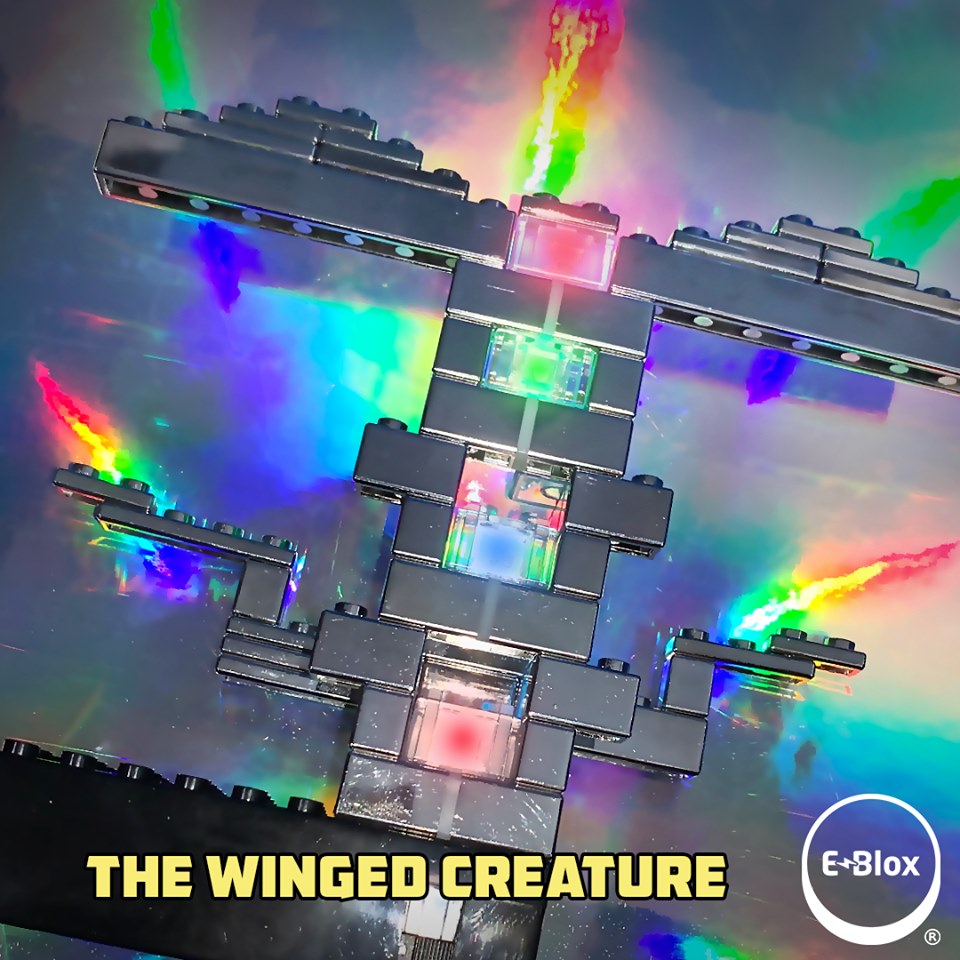 We are very excited to be at one of the year's most awesome events for LegoⓇ fans: Brick Fest Live in Pasadena, CA August 24-25 at the Pasadena Convention Center. 
E-Blox hits the west coast at  Brick Fest Pasadena to show LegoⓇ fans and builders how to bring their constructions to life, through the wizardry of E-Blox's Power Blox that enhance your favorite building projects.  
Stop by our booth, where we'll be demoing some E-Blox products that transform your traditional builds with lights and sounds. We'll show you how easy it is to build and modify structures with E-Blox. You'll also be able to participate in the fun in our interactive booth, where you can build your own structures with our array of E-Blox products. In just a matter of minutes, you can construct a cat with flashing eyes, or a real working FM radio.   
With E-Blox's plug-together bricks and modules, kids can build literally dozens and dozens of toys and games that they can animate.  And coming soon will be remote-control capabilities from an E-Blox remote-control device, smartphone, or tablet. Most anything kids can imagine, they can build with E-Blox. Check out our website to learn more about Our Products.
All you need are tickets for admittance to Brick Fest. Come find us at our booth. We can't wait to meet you. And we'd love to hear from you before the Fest. Email us at info@myeblox.com.
See you in Pasadena!
– From the team at E-Blox